Member Benefits
Be a part of the LARGEST business referral network in West Ridge!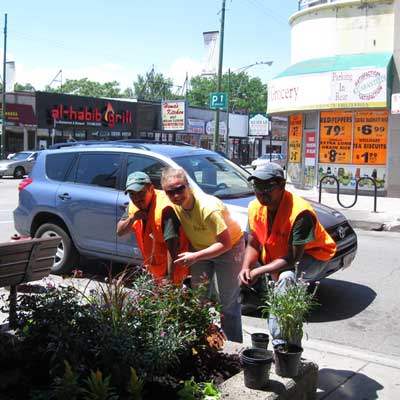 Networking Events & Seminars
Promote your business to members and non members alike Members host all of our
events
, a chance to showcase your business.
Use our E-Newsletter
Distributed to more than 1500 subscribers, each week on Friday morning! Announce events, sales, promotions etc. for FREE. Please submit all newsletter items by email no later than Thursday each week by 5:00 p.m.
Online Discounts
Include your discounts or coupons in our email blasts,
website
and social media– watch the new business come in!
Office Depot Rewards Program
Join the Office Depot Chamber program and instantly Save $$$ on your business or home office product purchases. Download the forms to sign up for the program here.
Office Depot Program Forms
.
90 Day FREE Email Marketing Trial
Chamber members receive a free 90 day trial of Constant Contact! Learn how to market your business through a simple em ail.
Sign up for your FREE trial here
.
Save Money on Your Electricity and Gas Bills
(Business and/or Residential)
We have partnered with Ambit Energy to provide our members with an option to save money on electricity and gas costs. WRCC.joinambit.com.
What is the West Ridge Chamber of Commerce?
As a City of Chicago delegate agency and not for profit organization we work with the businesses and residents to improve the economic vitality the West Ridge area.
What are the boundaries of West Ridge?
Peterson North to Howard St , from Kedzie East to Ridge, but members do not have to be located within the area. If you have an interest in the neighborhood, we want to work with you!
Who can join?
The Chamber is always accepting applications for membership. Whether you are a resident, small business, home-based or part of a large corporation, Chamber membership can benefit you!
Why should I join?
Joining the Chamber is a great way to gain visibility for your business in and outside of the Community. Meet potential customers, gain access to City of Chicago Programs and get involved in your local community.
Download a printer-friendly version of Why Join WRCC (pdf)