Greener in 2020: The State and marijuana dispensaries
The State of Illinois is going to get a lot greener in 2020. The upcoming change in color isn't because of any new state initiative to save energy or even the return of the Shamrock Shake. Illinois is going to be a lot greener because of recreational cannabis.
The City of Chicago's Department of Business Affairs and Consumer Protection (BACP) held a conference in Jefferson Parks Historic Copernicus Center to discuss its 2020 agenda. The most anticipated and exciting part of the meeting came when the City of Chicago Advisor and Cannabis Coordinator Paul Stewart came to the Microphone.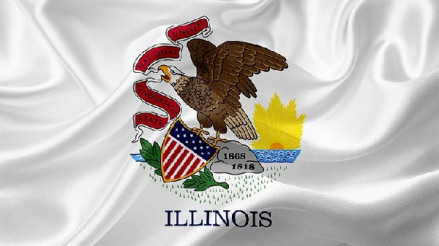 Stewart Shared 4 things every Chicagoan should know about cannabis legalization in 2020
4)Any rules applied to cigarettes still apply to cannabis. No smoking in restaurants, schools or any public places.
3) On January 1 the only places you will immediately be able to buy cannabis from are the 11 already open and licensed medical dispensaries. From that point on businessmen and women will be able to file for licenses and open their own dispensaries. It is only legal to purchase from state-licensed facilities. The state owns licensing power.
2) Your individual precinct has an opt-out. Much like with Airbnb, individual precincts in Chicago have the ability to opt-out of the cannabis program. 25% of the precinct would have to sign a petition to do so. This is possible because Chicago does own zoning and restrictions power over where the dispensers can be built. So if you are not for cannabis legalization, you still can prevent it from entering your area to an extent.
1) No Cannabis Dispensaries downtown. The City of Chicago has banned any dispensaries from opening downtown. Stewart said that the decision was hard and did leave money on the table but at the end of the day it's not about the money for BACP. Safety and having the revenue from cannabis sales affect areas historically targeted by police with marijuana arrests was their focus.
Dec 17, 2019
by